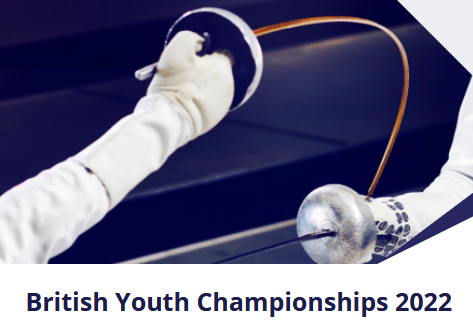 Thank you to those of you who entered the BYC Qualifiers, scheduled for 26/27 March.
With a total entry of 46 fencers across the 24 events, plus a large number of Byes due to conflicting events, sadly its not viable to actually run the event. There is some good news, in that it means that ALL fencers have qualified for the finals in Sheffield.
So, please do not attend the event in Cardiff, which will not run. WF will notify BF of the qualifiers. You will hear from BF, in due course, about the arrangements for the finals.